Introduction to Personalized Online Learning
This course will help you:
Define adaptivity in learning technologies and Intelligent Tutoring System (ITS) through different ways you can adapt to your learners using a 5X3 adaptivity grid and the relationship between its components

Explain the key individual differences between learners, including cognitive and metacognitive factors, affect, motivation

Describe techniques utilized by advanced learning technologies to provide personalized learning; in particular, know how these techniques assess learners and customize instruction accordingly
Apply the common instructional design principles and design space for creating cognitive tutors
Start Any Time
Work at your own pace and you will have instructors available to help you answer any questions.
Duration
Approximately 4 weeks, 6-8 hours/week
Fee
$2000 - Professional Rate
$600 - Full-time Student Rate*
*Proof of full time student enrollment required. Acceptable forms of id include a letter from your university's registrar office or an unofficial transcript. Email your documents to learnlab-help@lists.andrew.cmu.edu
Certificate Course Description
Online learning has become widespread and many claim it will revolutionize education by adapting to the individual learner's needs. Yet, this is a complex task. To meet this goal instruction must take into account how learners are different, how they are similar, and how they change as they learn.
In this course, you will learn methods to adapt to learner needs that are supported by research taking into account multiple psychological realms, such as combinations of knowledge, path through problem, and affect. You will learn how advanced learning technologies that adapt to learners can provide individualized experiences that optimize learning. You will be exposed to a number of proven personalization techniques used in advanced learning technologies. We will also survey newer techniques, such as personalizing based on student metacognition, affect, and motivation. Finally, we will look at personalization approaches that are widely believed to be effective but have not proven to be so.
Our team hosts office hours for all courses over Zoom on the 2nd and 4th Wednesday of each month, 10:00 AM – 11:00 AM EDT/EST (4:00 PM – 5:00 PM CAT). On 2nd Wednesdays, Dr. Ken Koedinger, who is the Director of the Masters of Educational Technology and Applied Learning Sciences (METALS) program, will be available. On 4th Wednesdays, you will have the opportunity to speak with our learning engineers.
Module 1: Course Overview
Explain national and global educational challenges

Define Intelligent Tutoring System (ITS)

Define adaptivity in learning technologies

Describe the adaptivity grid and the relationship between its components

Explain how ITSs adapt to learners
Module 2: ITS Features and Adapting to Student Data
Distinguish between CAI, CBT, or WBH and ITS

Describe the most common instructional design principles for Cognitive Tutors

Define ITS instructional features and design space as described by VanLehn

Explain the common task selection techniques of the outer loop

Describe the design issues in ITS outer and inner loop
Module 3: Self-Explanation and Help-Seeking
Explain self-regulated learning (SRL)

Describe the phases and subprocesses of self-regulation

Explain how self-regulated learning could benefit from using ITSs

Describe the impact of supporting self-explanation on learning

Articulate the role of help-seeking in ITS
Module 4: Affect-Aware Learning Technologies
Describe how student's affect relates to learning

Compare proactive and reactive affect systems

Explain the results and issues of using Affect-Aware Learning Technologies (AALT)
Module 5: Adapting to Learning Styles & Interests
Define Learning Styles

Explain key research findings on adapting to learning styles

Explain key research findings on adapting to student interests
At the end of the course, you'll have an opportunity to do a project where you will evaluate and redesign a cognitive tutor using the design principles you learned in the course. It will be graded by the instructor and you will receive personalized feedback along with a sample solution.
Researchers, product/UX designers, and instructional designers who want to develop adaptive and personalized educational experiences. Administrators who want to gain a deep understanding of how personalized learning is delivered. Anyone interested in edtech.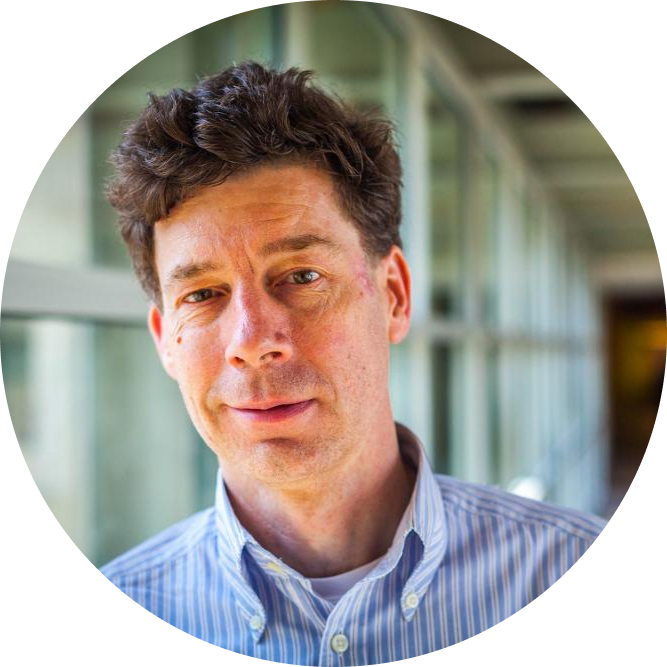 Dr. Vincent Aleven
is a professor in Carnegie Mellon's Human-Computer Interaction Institute (HCII). He has 20 years of experience in research and development of advanced learning technologies, grounded in cognitive theory.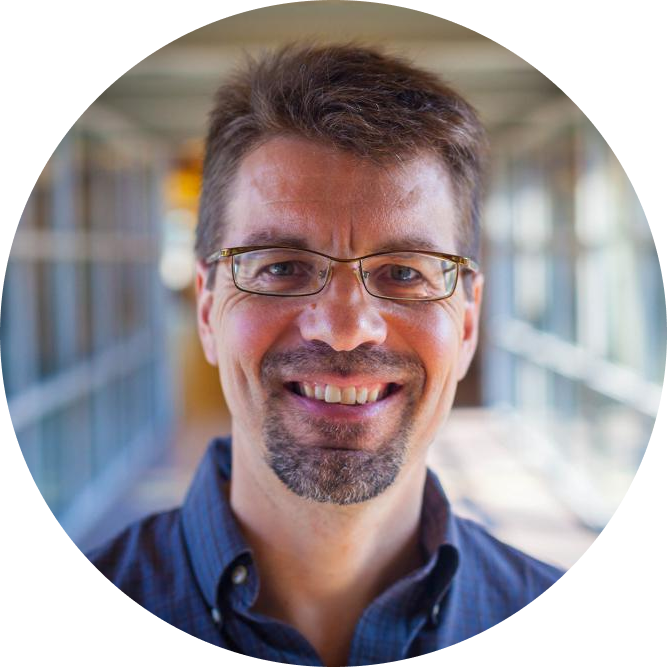 Dr. Ken Koedinger
is a professor of Human-Computer Interaction and Psychology at Carnegie Mellon University. Dr. Koedinger has an M.S. in Computer Science, a Ph.D. in Cognitive Psychology, and experience teaching in an urban high school. His multidisciplinary background supports his research goals of understanding human learning and creating educational technologies…
Upon successful completion of the program, participants will receive a verified digital certificate of completion from Carnegie Mellon University's Open Learning Initiative.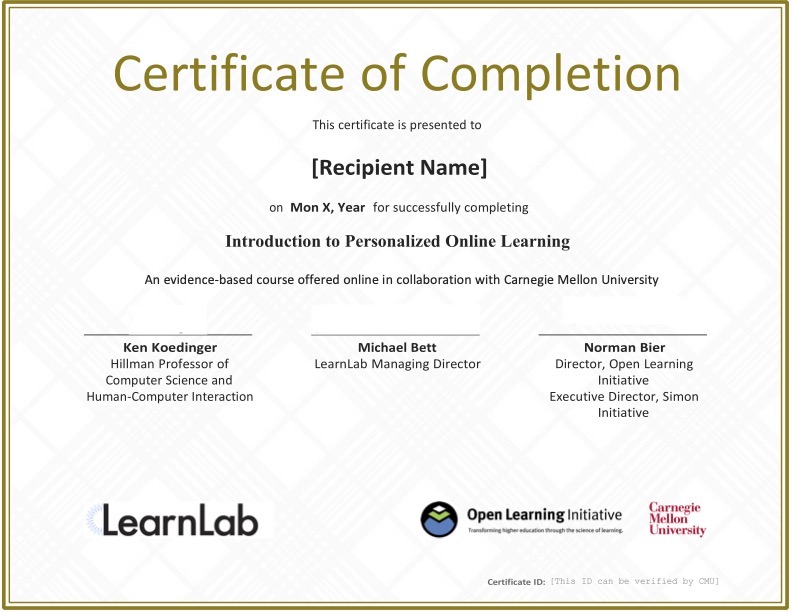 In addition to the knowledge and immediately applicable frameworks you will gain by attending your selected courses, you will benefit from:
A digital, verified version of your Executive Certificate (Smart Certificate) you can add to your resume and LinkedIn
Networking with a global group of your peers and instructors for advancing your career
Enter your email address:
For this course, copy the course key: POL-001
If needed, watch this video on how to register in OLI:
Optional additional step but highly recommended:
 Set OLI to automatically resume from where you left off in the course:
1) Click on your name in the upper right corner to bring up your OLI profile settings.
2) Change the option on the dropdown to "Yes, always resume automatically".
3) Lastly, select "UPDATE".